Basement Consultancy Service – With you every step of the way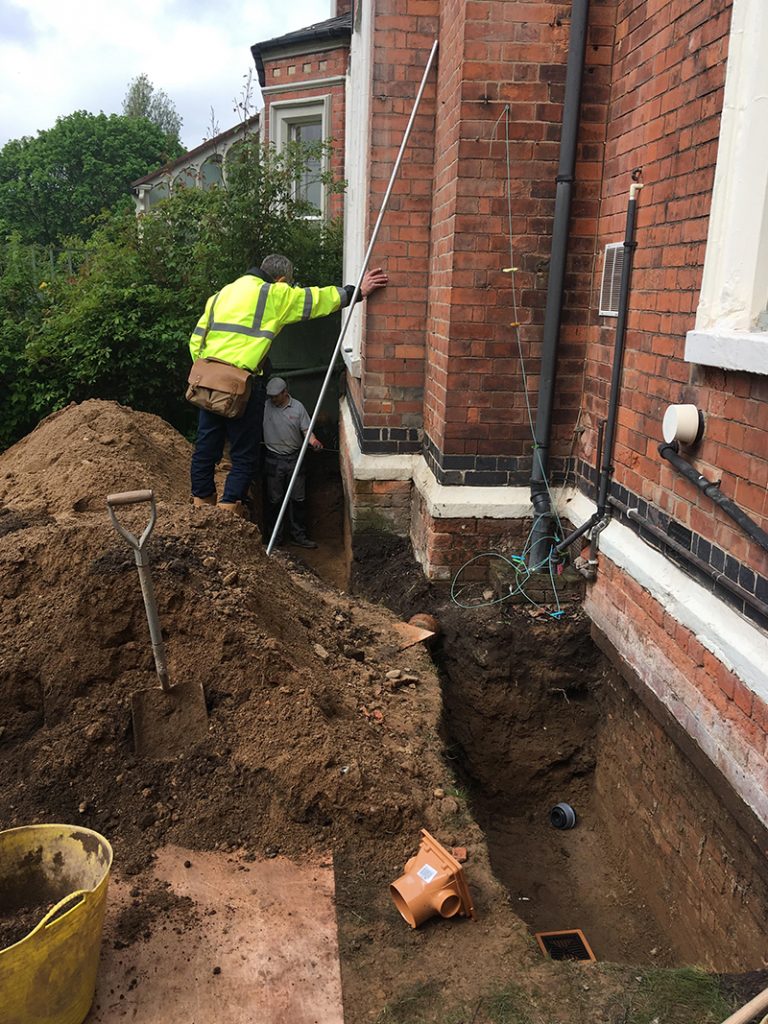 Basement waterproofing design should only be carried out by professionals who hold the CSSW (Certificated Surveyor in Structural Waterproofing) qualification and in line with BS 8102:2009 The Code of Practice For the Protection of Below Ground Structures Against Water From the Ground.
Our CSSW qualified waterproofing specialists offer friendly and professional advice on the design, installation and maintenance of below ground structures
We will work closely with architects, structural engineers, developers and other specialists on-site involved in your build to ensure the work progresses to plan.
Specifications
The key to successful structural waterproofing is to ensure that the correct specifications are in place from the design stage onwards to ensure a waterproofing system that will not fail and for which an industry-recognised guarantee can be provided.
Our experts will provide professional guidance including:
Advice on waterproofing options
Advice on best products
CSSW design incorporating specifications in accordance with BS 8102:2009
Structural warranty provider considerations: i.e. NHBC, LABC, CPL Premier Guarantee requirements
Drainage solutions with reference to a cavity drain system
Contact us today for more information about our Basement Consultancy service.