An industry-recognised guarantee
The key to successful damp treatment is to have the correct specifications in place from the design stage onwards to ensure a system for which an industry recognised guarantee can be provided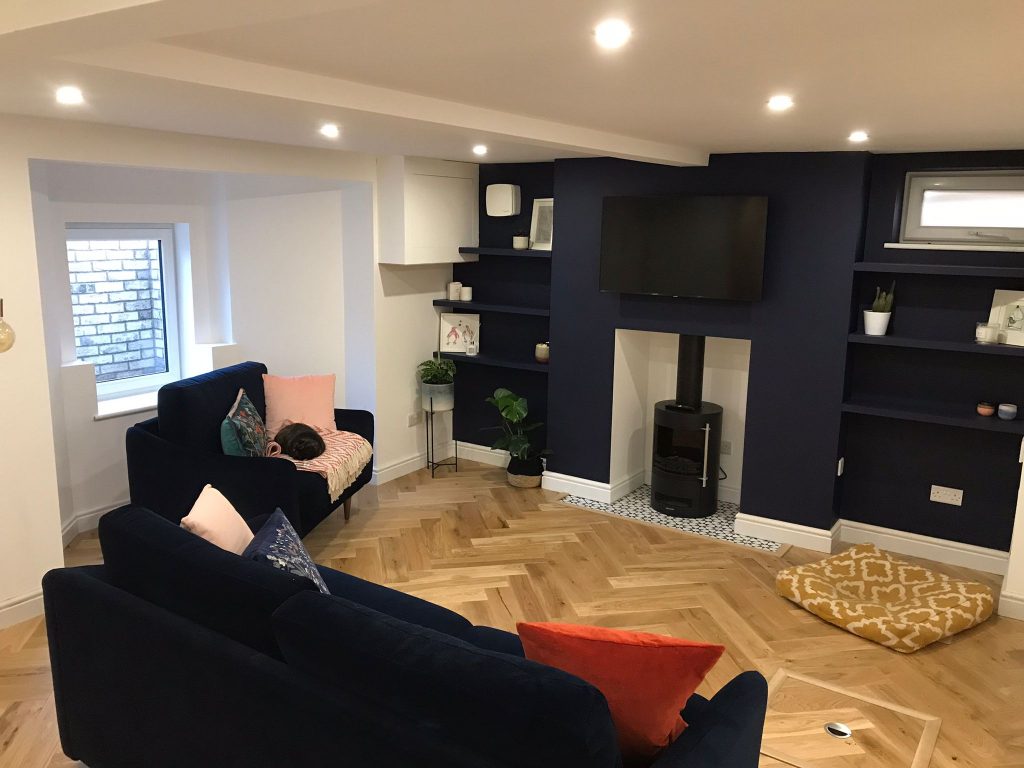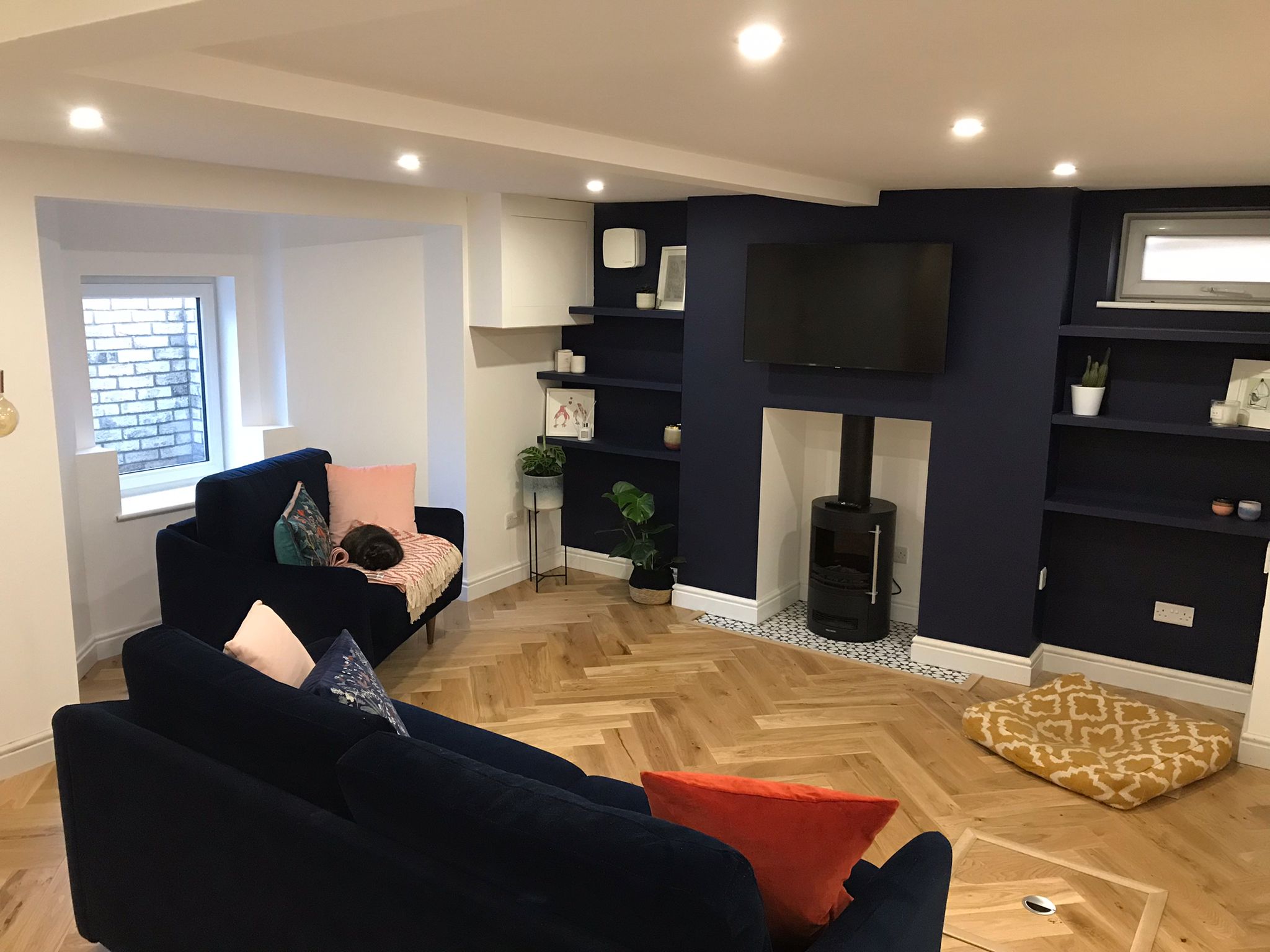 Basements are an increasingly popular option as the cost of land goes up, but it is vital that the work is carried out correctly right from the start if it is going to be signed off and a guarantee provided, paperwork which is vital when it comes to selling your property. This is why it is important to use a qualified waterproofing specialist to design and install tanking systems.
Steps to ensure your new basement meets the criteria for a warranty​
Use specialist structural waterproofing companies.
Ensure the design is produced by a qualified waterproofing designer, CSSW i.e. Certificated Surveyor In Structural Waterproofing
Qualify for a 10 year Insurance Backed Guarantee for Workmanship and materials
Ensure installation works carried out by fully qualified trained structural waterproofing technicians
Making sure your extension perfectly fits your requirements is important to us. We will discuss with you what you intend to use the basement for as the choice of waterproofing system and construction design will depend on the proposed use for your new space.
Basements fall into 3 categories:
Grade 1: some damp areas are acceptable depending on the intended use, e.g. car parking space
Grade 2: there can be no water ingress. Ventilation could also be necessary, e.g. workshops
Grade 3: no water ingress is acceptable and ventilation and/or air conditioning will be required, e.g. habitable space
We will ascertain with you the basement use and discuss flexibility to upgrade in future.
There are 3 types of waterproofing systems as defined in BS8102 (2009):
Type A: A barrier or tanking system.
Type B: Structurally integral systems comprising a fully waterproof concrete shell.
Types A and B rely on stopping water ingress into the basement
Type C: Management of the water and dampness issues via the use of cavity drainage membranes and sump and pumps. This is the most widely used system.
We will provide you with a structural design incorporating the appropriate waterproofing system. Our construction work will come with the relevant warranties prescribed by the Property Care Association.