Podium decks, buried roofs, balconies and terraces must all be constructed so as to withstand the combined stresses of being both externally exposed and trafficked. In recent years there has been a significant increase in waterproofing failures however this is not due to the products. When failures occur, it is due to failings in the design and build philosophy.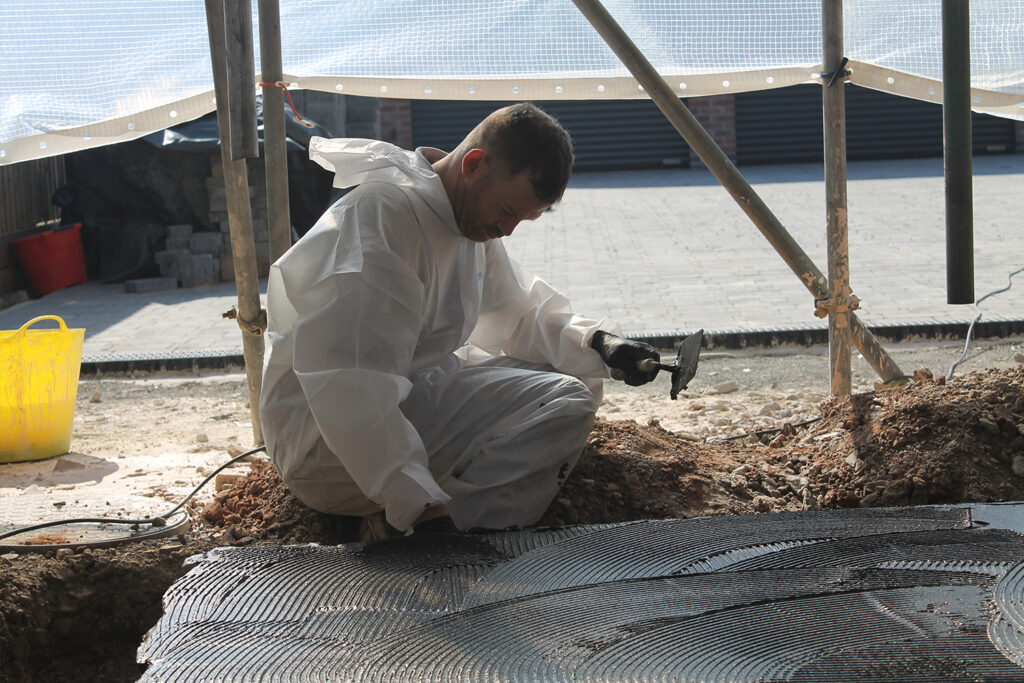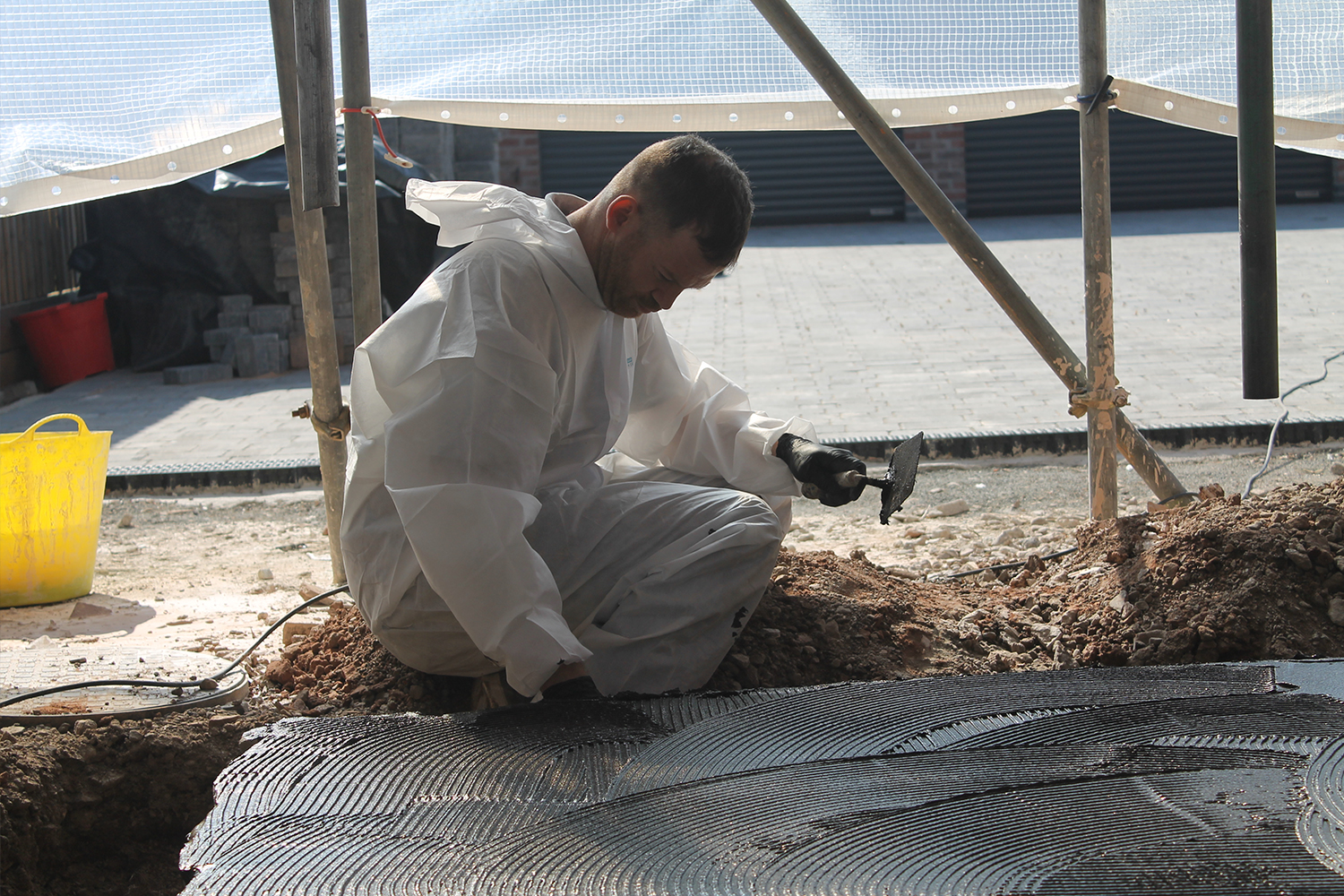 One of the primary requirements of waterproofing design is the prevention of water ingress and the management of water and water vapour movement through and out of a structure. This ethos is the same for any below ground areas of a structure.
In order to ensure that waterproofing designs are fit for purpose we can provide the necessary professional advice to Architects, Specifiers, Engineers and Contractors on suitable and appropriate materials and to offer an understanding on why details are so important in waterproofing design, along with installation techniques.
We are registered installers of Delta membranes, Koster, and Triton Systems. Our treatments involve the use of a variety of membrane systems depending on the project requirements.