Proper construction of podium decks, buried roofs, balconies, and terraces is essential to withstand external exposure and foot traffic. Despite an increase in waterproofing failures in recent years, the issue still lies not with the products but with shortcomings in design and build philosophy.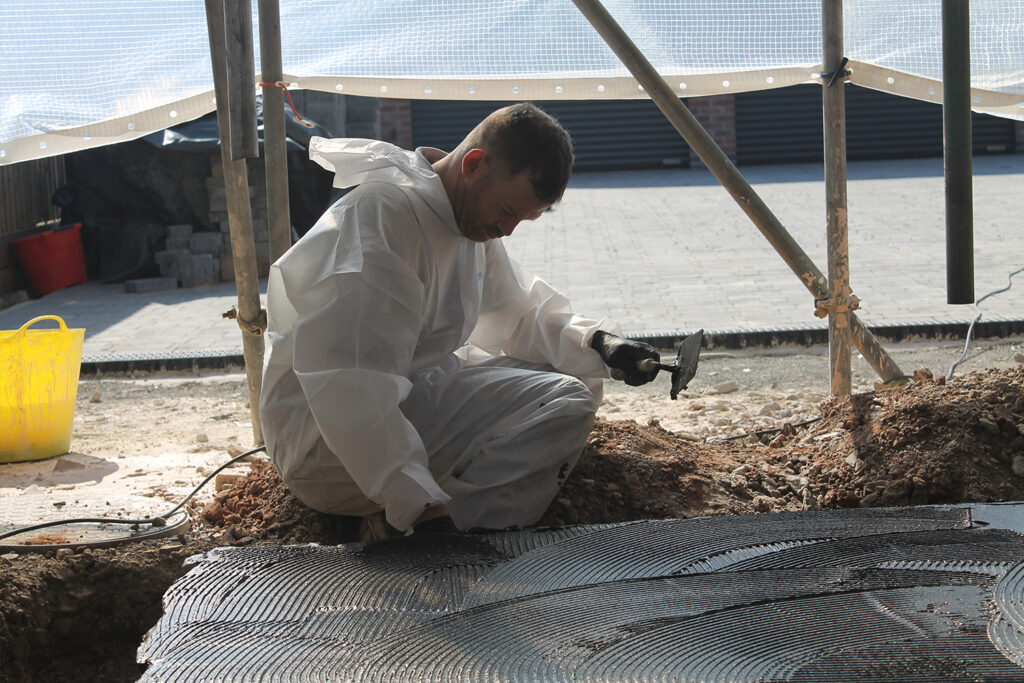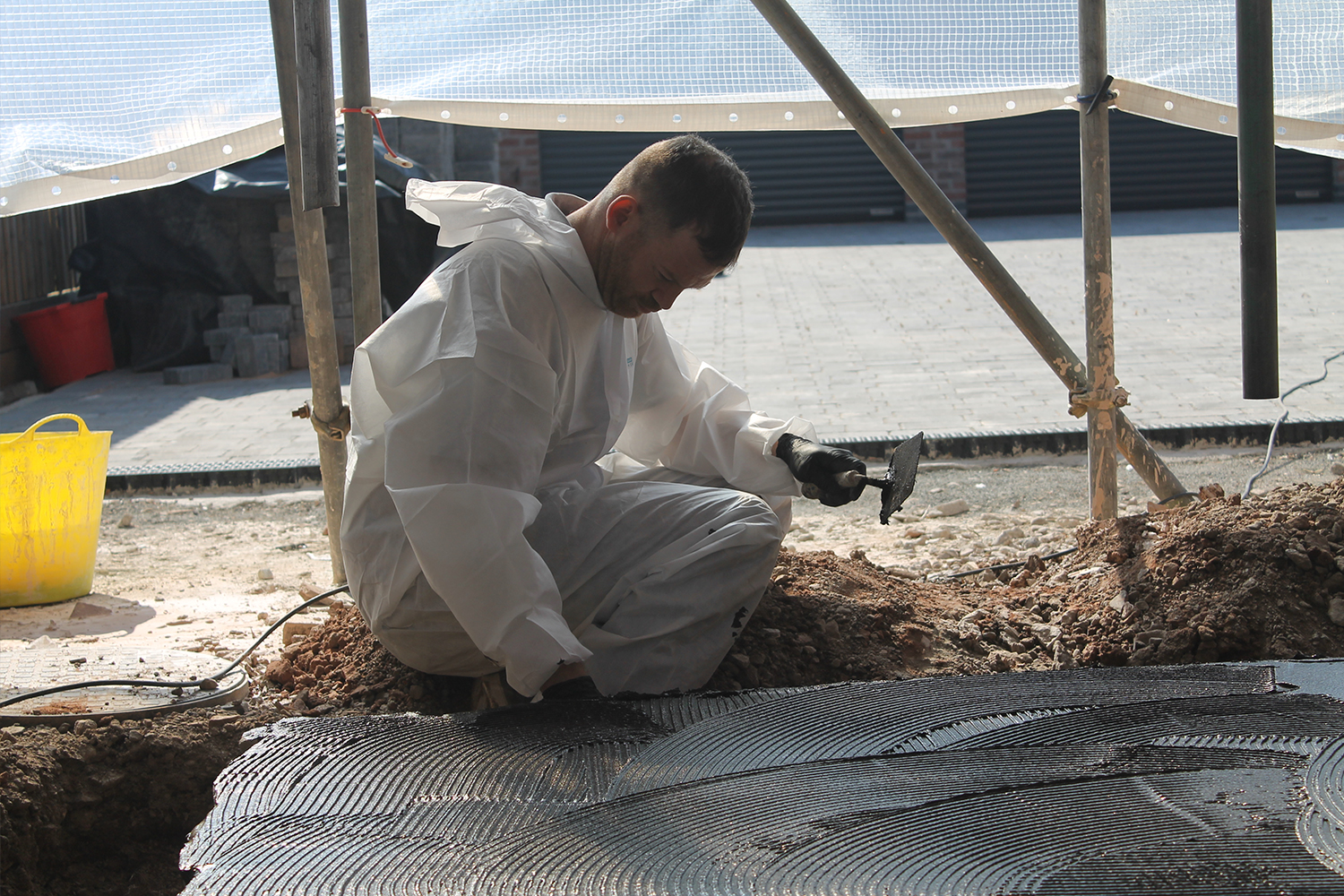 An imperative aspect of waterproofing design is the prevention of water ingress and the effective management of water and water vapour movement within a structure. This principle holds true for below-ground areas as well. Ensuring that waterproofing designs meet their intended purpose involves providing professional advice to Architects, Specifiers, Engineers, and Contractors. We guide them in selecting suitable materials. We also emphasise the importance of meticulous detailing in waterproofing design and strict adherence to appropriate installation techniques.
Damptec Systems Ltd is a registered installer of systems such as Delta membranes and Newton Waterproofing. As such, we bring a wealth of experience to every project. Our treatments incorporate a variety of membrane systems tailored to the specific requirements of each project. This diverse approach allows us to address unique challenges, ensuring a comprehensive and effective waterproofing solution.
At Damptec, we are committed to not only rectifying waterproofing issues but also preventing them through proactive design and construction practices. Our expertise extends beyond product installation. We aim to empower industry professionals with knowledge that contributes to the long-term guaranteed success and resilience of their projects. Trust us for reliable, informed, and tailored waterproofing solutions that stand the test of time.